Nuttall as Primate and Archbishop of the West Indies 1893-1916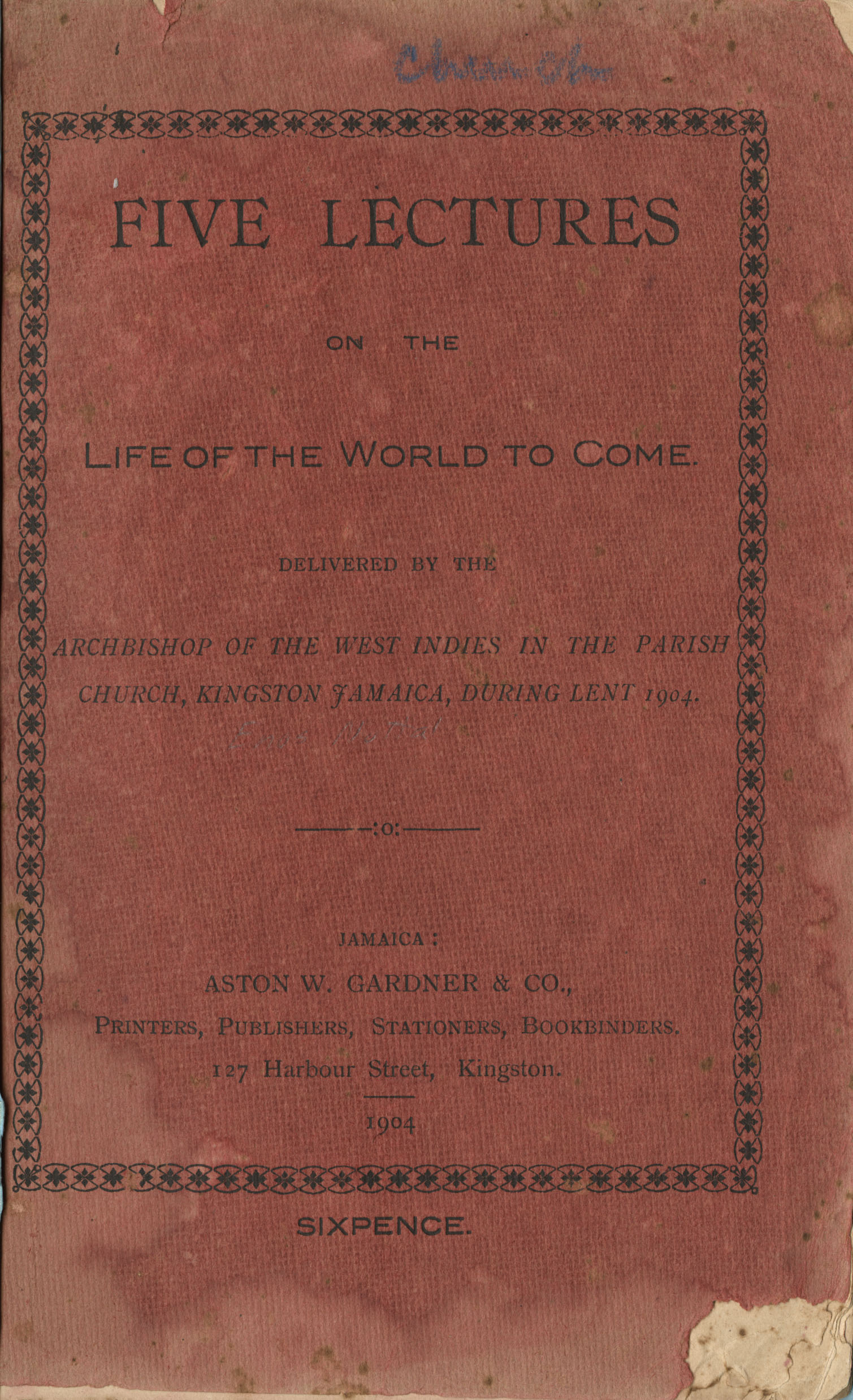 Nuttall was awarded the honorary degree of Doctor of Divinity at the Oxford University in 1897. His title then became The Most Reverend Archbishop, Dr. Enos Nuttall.

As Primate and then Archbishop of the West Indies Nuttall was responsible for the implementation of policies agreed by the members of the Province of the West Indies. Most of the major decisions made by the members of the province occurred at the Provincial Synod which was overseen by Nuttall.
The Provincial Synod of the West Indies was first held in Jamaica, October 1883. The Provincial Synod was held every 2 years. Some of the major issues related to administering the Province included the appointment of Bishops for certain territories, the jurisdictions of particular Bishops and keeping the other provinces and the Archbishop of Canterbury up to date on the issues discussed and the decisions taken. His work as an Archbishop meant that he had to do a lot of travelling throughout the West Indies. He also preached in several areas of the West Indies. His major address as Archbishop came in 1907 where he warned against the 'Tendencies to Insularity in the West Indies'.