Clement 'Coxsone' Dodd
Known best for his time at the famed Studio One Recording as a producer, Clement 'Sir Coxsone' Dodd, hails from Kingston, Jamaica, born January 26, 1932. While he was an integral figure in the development of Ska and Rocksteady, Sir Coxsone also played a significant role in the development of Reggae as he is seen as a fundamental figure in its growth and evolution over the years. Sir Coxsone' s work has been widely acknowledged and is regarded by scholars as one of the most important music producers in the history of Reggae music.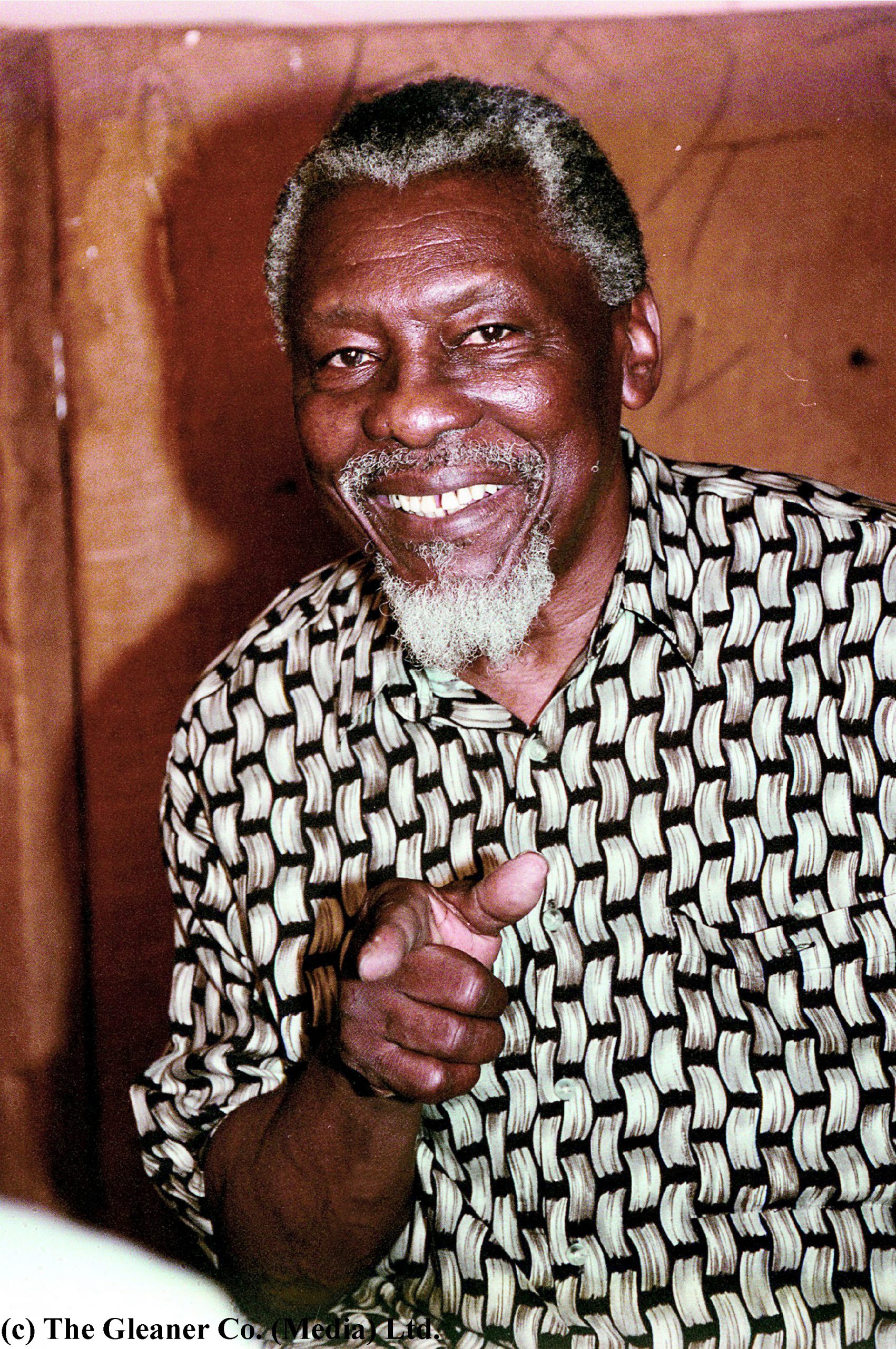 A pioneer in the sound system business, Sir Coxsone is the first to record local talent, thus effectively revolutionized Jamaican music. Music fans had easier access to music and could now hear their favourite local artiste's songs being played over new medium - Reggae. Through this medium, Sir Coxsone, has nurtured and influenced almost every internationally renowned Reggae Artist - Bob Marley, Toots and the Maytals, Burning Spear, Dennis Brown, and many more. His contributions to Reggae music are undoubtedly tremendous and for his many years of service to the industry, he was awarded the 2002 Musgrave Gold medal and in 2012, he was posthumously awarded the Order of Distinction, Rank of Commander for service to Jamaica music.