1935 - 1945 - England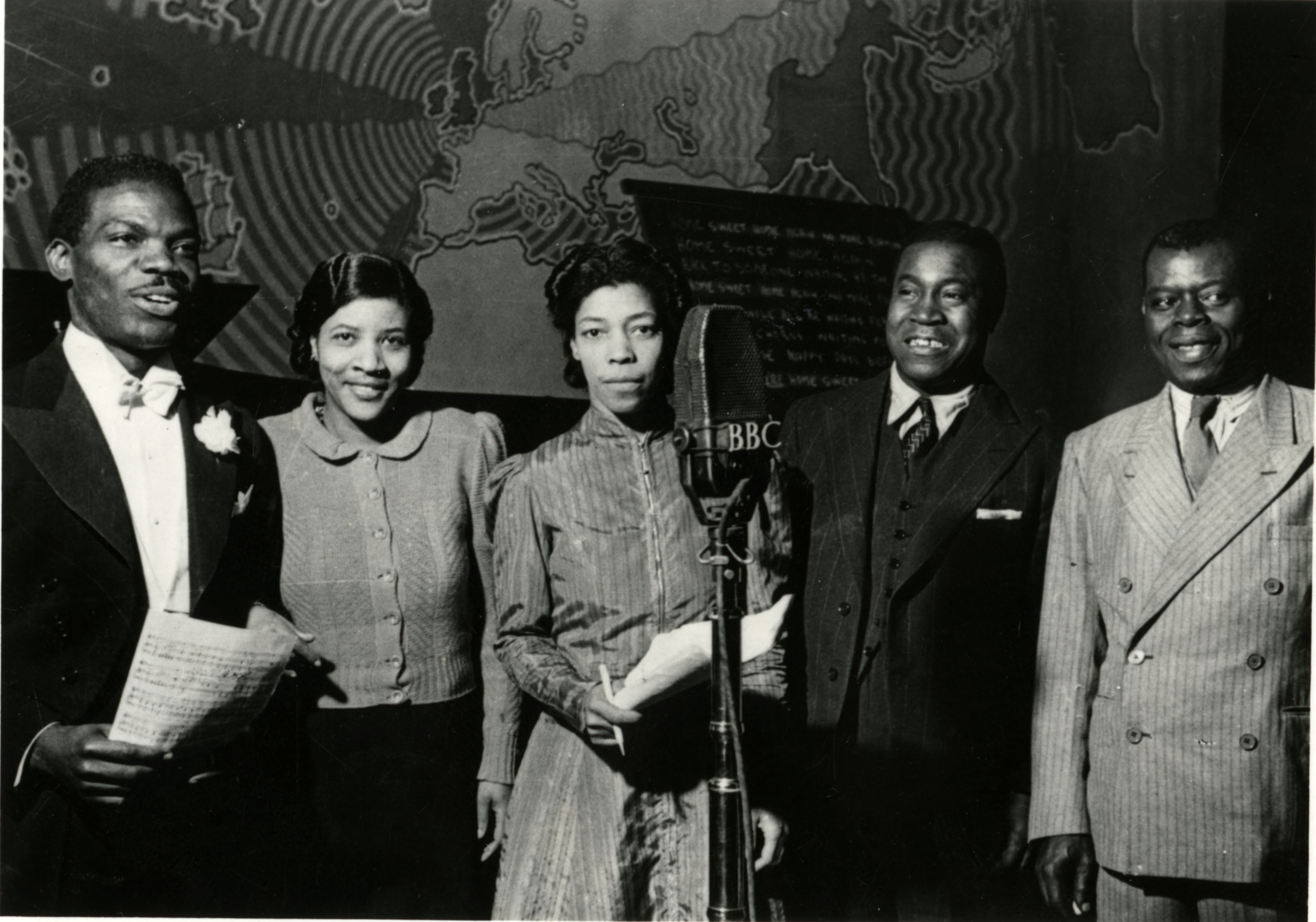 In 1943 she took part in a film by John Page "Calling the West Indies" where she acted as a hostess.
In 1943 she coordinated a Caribbean equivalent of the Voice named Caribbean Voices which featured the likes of Caribbean authors such as: George Lamming, Andrew Salkey, Sam Selvon and Edward Kamau Brathwaite. Over 200 Caribbean authors gained exposure through this medium.
Caribbean Voices ran from March 1945 until July 1946, when Henry Swanzy, the name later associated with it, took over after she returned to Jamaica.